POWERING THE
OFF-GRID ENERGY TRANSITION
Ultra-Reliable Industrial Power & Clean Air Systems
Solutions for global impact
ADDRESSING

OFF-GRID ENERGY CHALLENGES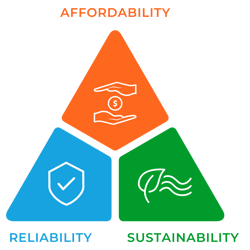 Meeting low emissions and net-zero targets
Ultra-reliable power for operational efficiency and methane abatement
OUR POWER SOLUTIONS

BY TECHNOLOGY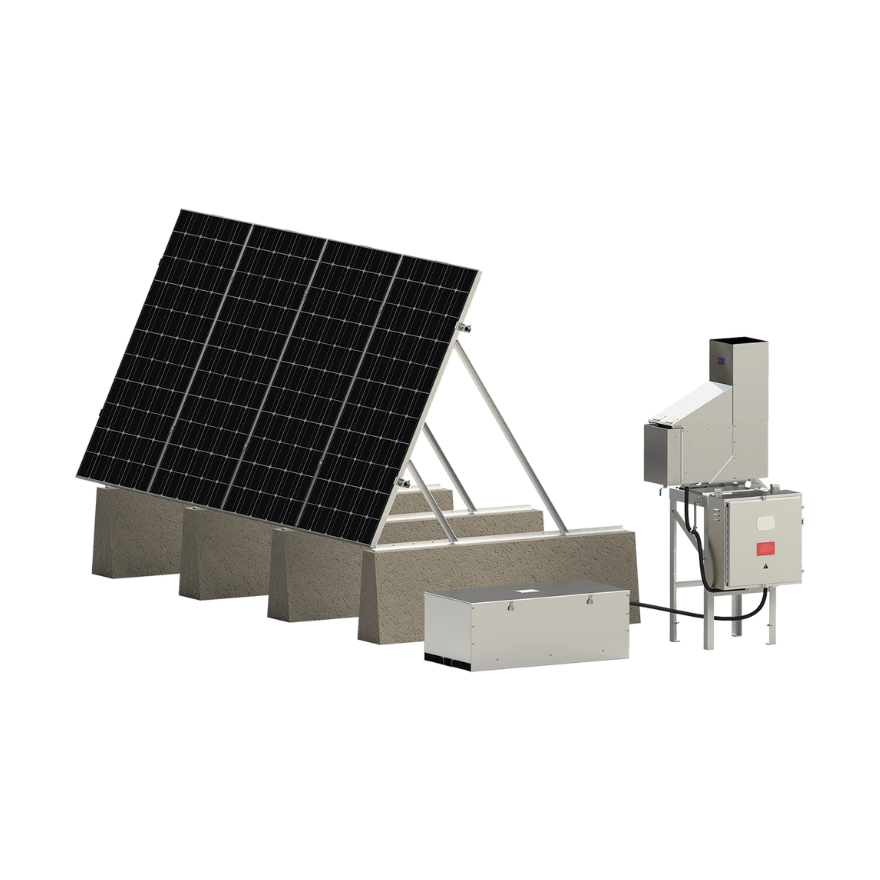 HYBRID-CAPABLE THERMOELECTRIC GENERATORS
Hybrid- and renewable energy-compatible thermoelectric generators (TEGs), including solar compatible systems and support for blended hydrogen and natural gas fuel sources.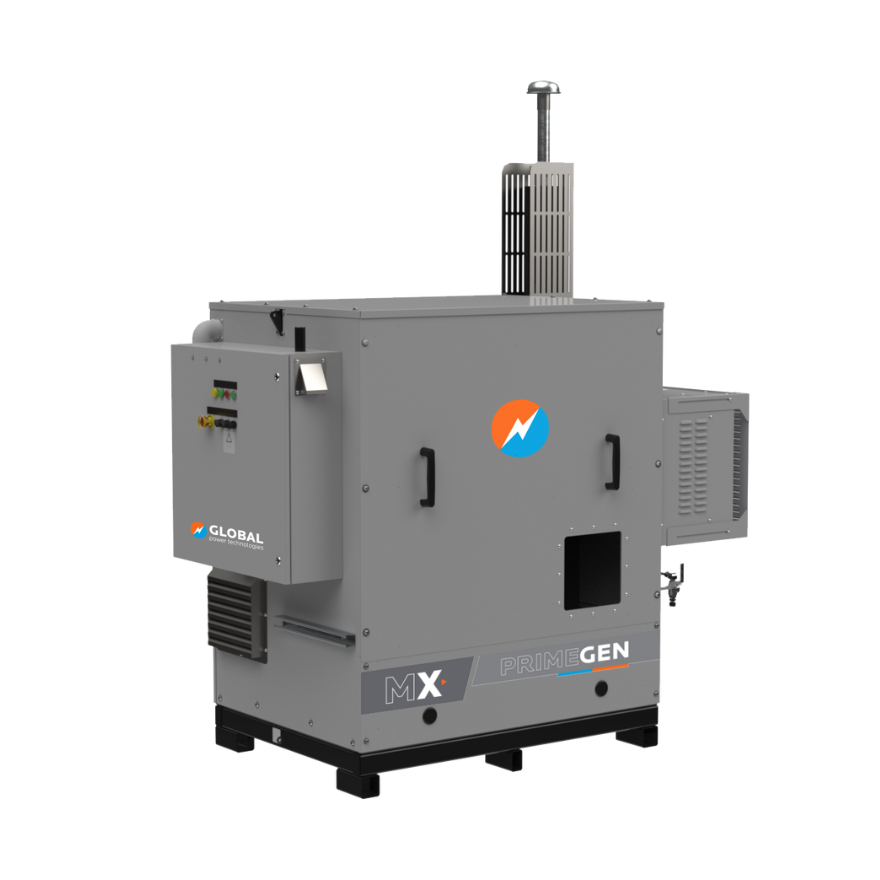 MX PRIMEGEN POWER GENERATORS
MX PrimeGen power generators provide up to 6kW of continuous electrical prime power and up to 10kW of heat for glycol heat trace applications.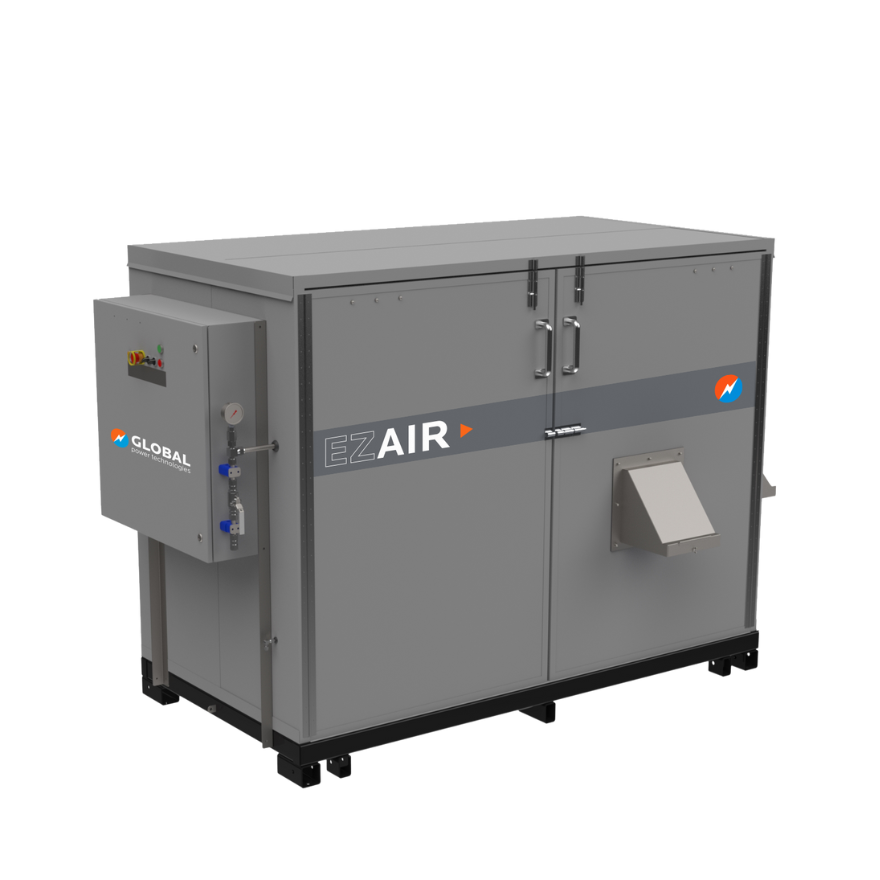 EZ AIR INSTRUMENT AIR SYSTEMS
EZ Instrument Air Systems
are designed to eliminate pneumatic methane (CH4) emissions by incinerating the gas as it passes through the EZ M-Series generator, while using the heat to create a steady source of reliable and uninterrupted electrical power up to 5kW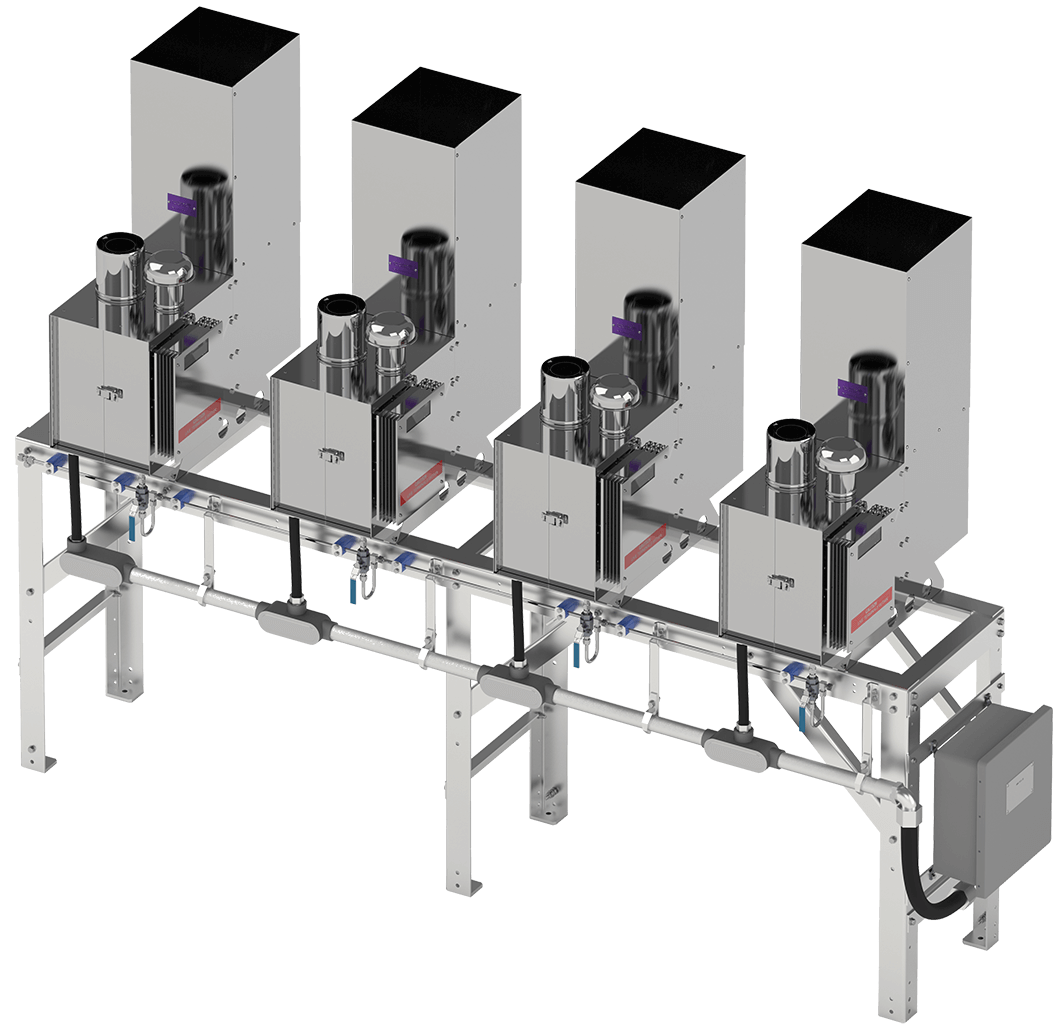 WE HAVE YOUR COMPLETE SOLUTION COVERED
Need a slight modification to one of our standard systems? No problem. Need us to engineer a sophisticated custom design to meet your exact specifications? We've got you covered.
WITH GREAT POWER
COMES GREAT
SERVICE
With minimal training, our systems are easily serviced yourself,
but we are available to provide professional service any time, any place.