CONTINUOUS OFF-GRID POWER
WHY ARE BACK-UP GENERATORS OFTEN NOT A GOOD SOLUTION?
Back-up generators are often not a good solution for long-run operation because their maintenance intervals are short and product life may lead to higher operating costs.

While they may seem more economical at the beginning, the total cost of ownership over the course of the operation should be taken into account.
CONSIDERATIONS FOR CONTINUOUS OFF-GRID POWER GENERATORS
Factors to take into account when choosing a continuous off-grid power generator are:
Fuel availability,

Ambient temperature range (for start-up, and for operation),

Nominal and peak power loads,

Emissions criteria.
Over-specifying power rating will allow for added load in the future, but will lead to lower efficiency and higher fuel consumption if the generator is underloaded, so there is a trade off to consider.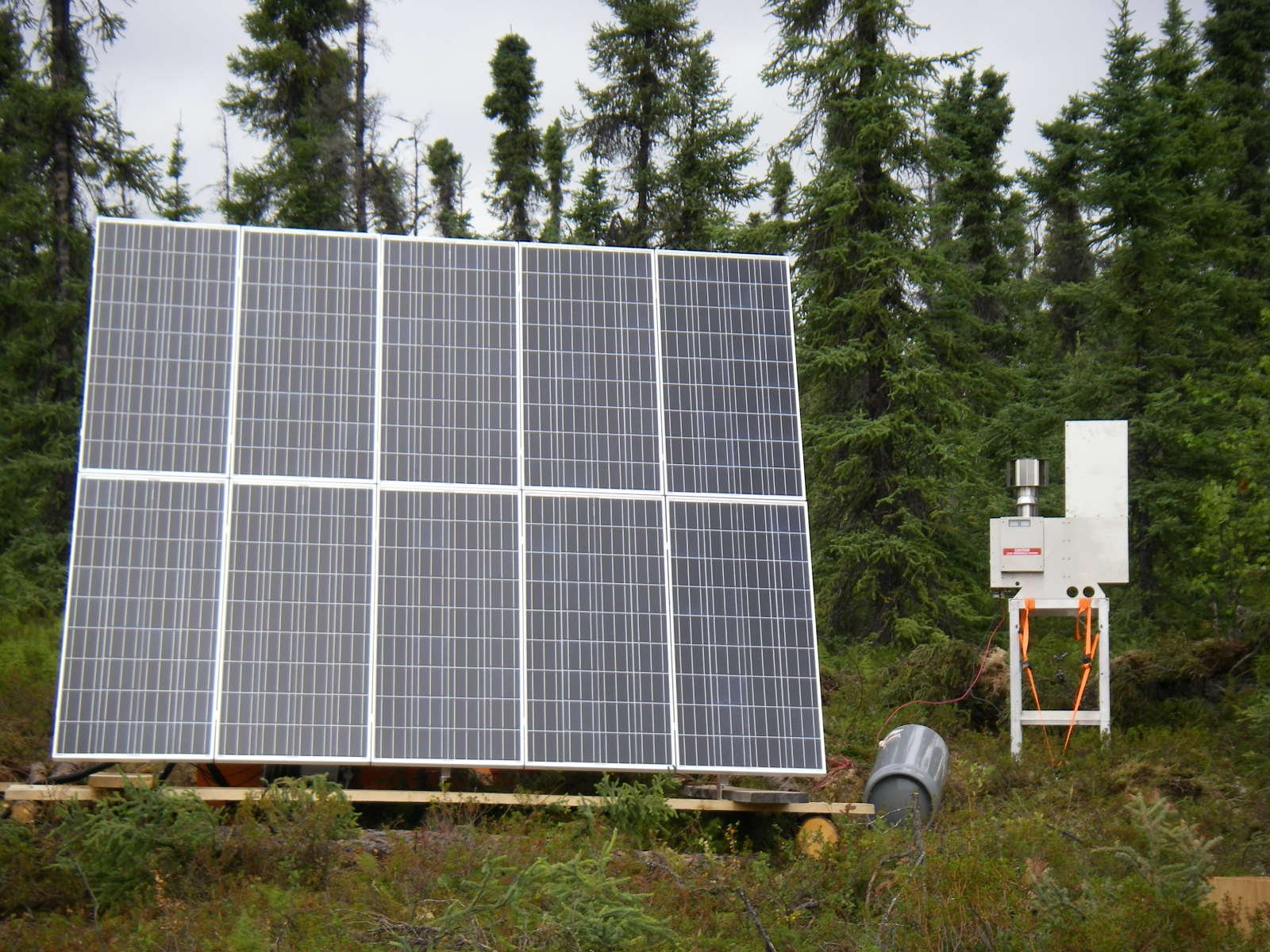 CONTINUOUS OFF-GRID POWER GENERATORS
Global Power Technologies generators, whether TEG or M Series, are designed to meet continuous off-grid primary power requirements with simple annual maintenance requirements and long product life. They can also be used as extended backup generators for poor grid, storm or solar hybrid operations where longer backup periods may be required and ambient conditions are less conducive for large battery banks.

WITH GREAT POWER
COMES GREAT
SERVICE
With minimal training, our systems are easily serviced yourself,
but we are available to provide professional service any time, any place.