VERSATILE, ULTRA-RELIABLE POWER SOLUTION
Combined Heat and Power, or CHP, refers to generators that can offer both heat and power when operating.
BENEFITS
Higher efficiency from fuel source since both heat and power are provided from a single source

Lower total site emissions by eliminating heater emissions or excess power for electrical heat
Lower capital cost by eliminating the purchase of a heater
Lower operating costs by reducing total fuel consumed or total electrical power consumed

Global Power's CHPs Vs. Others

Many industrial CHPs require a grid connection for start-up and operation, are not intended for outdoor installation, and often prioritize heat over power. In other words, they turn on and generate power when heat is needed (such as for hot water or a furnace).

However, Global Power Technologies' off-grid CHPs can turn on when either heat or power is required, and will manage heat and power output as required for each.
OUR PRODUCTS

BY POWER RANGE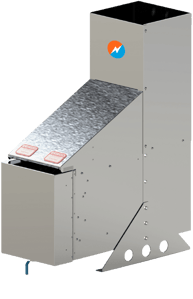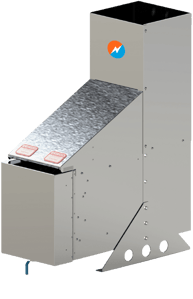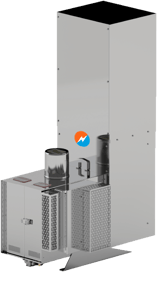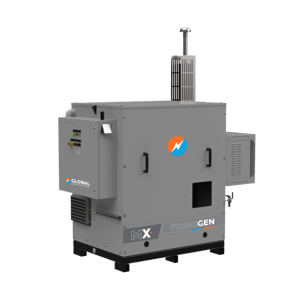 WITH GREAT POWER
COMES GREAT
SERVICE
With minimal training, our systems are easily serviced yourself,
but we are available to provide professional service any time, any place.