OFF-GRID METHANE ABATEMENT
ULTRA-RELIABLE EMISSION ABATEMENT & FUEL RECOVERY SOLUTION
Methane emissions are a significant source of greenhouse gas emissions in the Oil & Gas industry, as methane is "more than 28 times as potent as carbon dioxide at trapping heat in the atmosphere" (U.S. EPA).

One of the simplest and easiest ways to significantly reduce these emissions is by using an instrument air system, coupled with a methane destruction power solution.

BENEFITS OF INSTRUMENT AIR SYSTEMS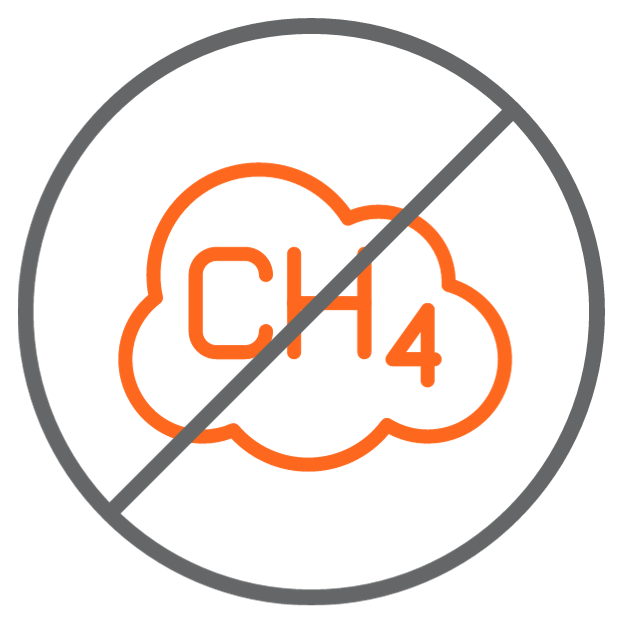 EASY TO UPGRADE, EASY TO REDUCE EMISSIONS
Drive existing pneumatic devices with clean air instead of natural gas, completely eliminating methane and CO2e venting to the atmosphere.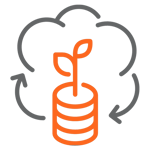 SAVES YOU MONEY
Reduce site emissions, meeting emission reduction goals and benefiting from tax credits, fuel savings and/or environmental funding.
GRID, GENERATOR OR RENEWABLE POWER
EZ AIR IS THE PERFECT INSTRUMENT AIR SOLUTION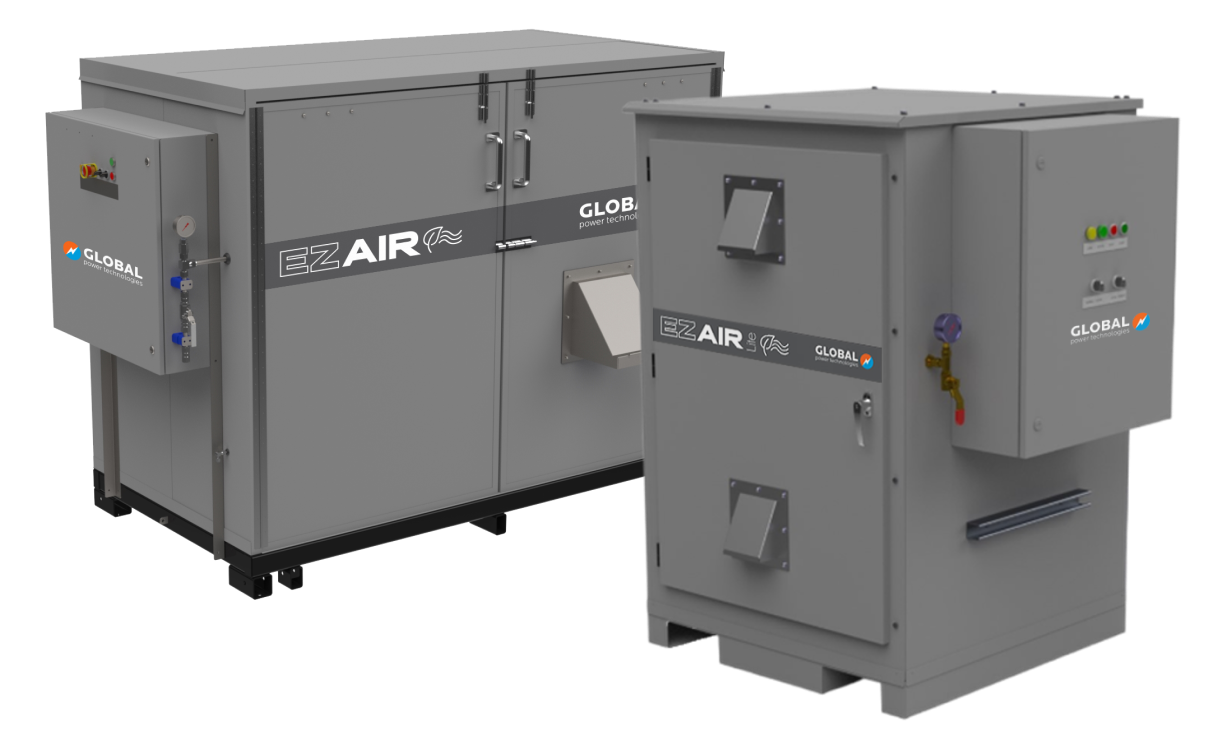 $6,600-$39,000 PER YEAR IN NATURAL GAS SAVINGS ALONE
EZ AIR AND MX PRIMEGEN GENERATOR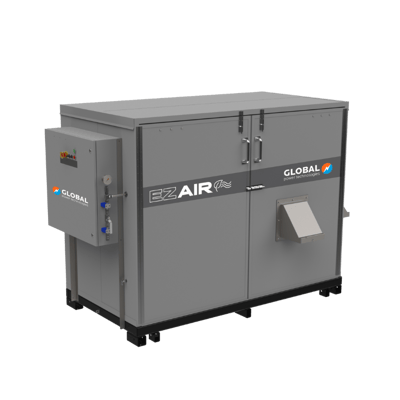 WITH GREAT POWER
COMES GREAT
SERVICE
With minimal training, our systems are easily serviced yourself,
but we are available to provide professional service any time, any place.