COMBINED HEAT AND POWER (CHP)
M-SERIES POWER GENERATORS
AN ULTRA-RELIABLE, OFF-GRID OPTION FOR HIGH-POWER APPLICATIONS
Designed for continuous-run with low intervention at off-grid, unsupervised sites.
With a 9,000 hour service interval, the MX PrimeGen is a reliable, low-maintenance source of up to 6.0 kVA of AC and DC electrical power for any application where regular utilities are unavailable or unreliable.
There are few alternatives with less fuel consumption, lower emissions, fewer maintenance demands and a smaller footprint
The MX draws from GPT's decades of experience starting with its TEG technology used by NASA for the Apollo space mission and installed in one of the most remote off-grid environments – the moon.

Utilizes 50% Less Fuel
than competing technologies
FEATURES
Up to 6kW
Natural gas or propane
Extremely low-maintenance
Remote monitoring
Only requires service once per year — no specialized training is needed
Wide operating temperature from

-40 to +40C

(p

lease contact GPT for intermittent operating conditions above specified range)

Auto-Standby mode allows the engine to start remotely anytime in all ambient conditions
Emissions as low as some solar hybrid alternatives with less complexity and operating cost
50% lower emissions and fuel than external combustion engines
CERTIFICATIONS
EPA 40 CFR Part 1054 Control of Emissions from New Small Nonroad Spark-Ignition Engines and Equipment
ANSI/CAN/UL/ULC 2200 - Standard for Safety, Stationary Engine Generator Assemblies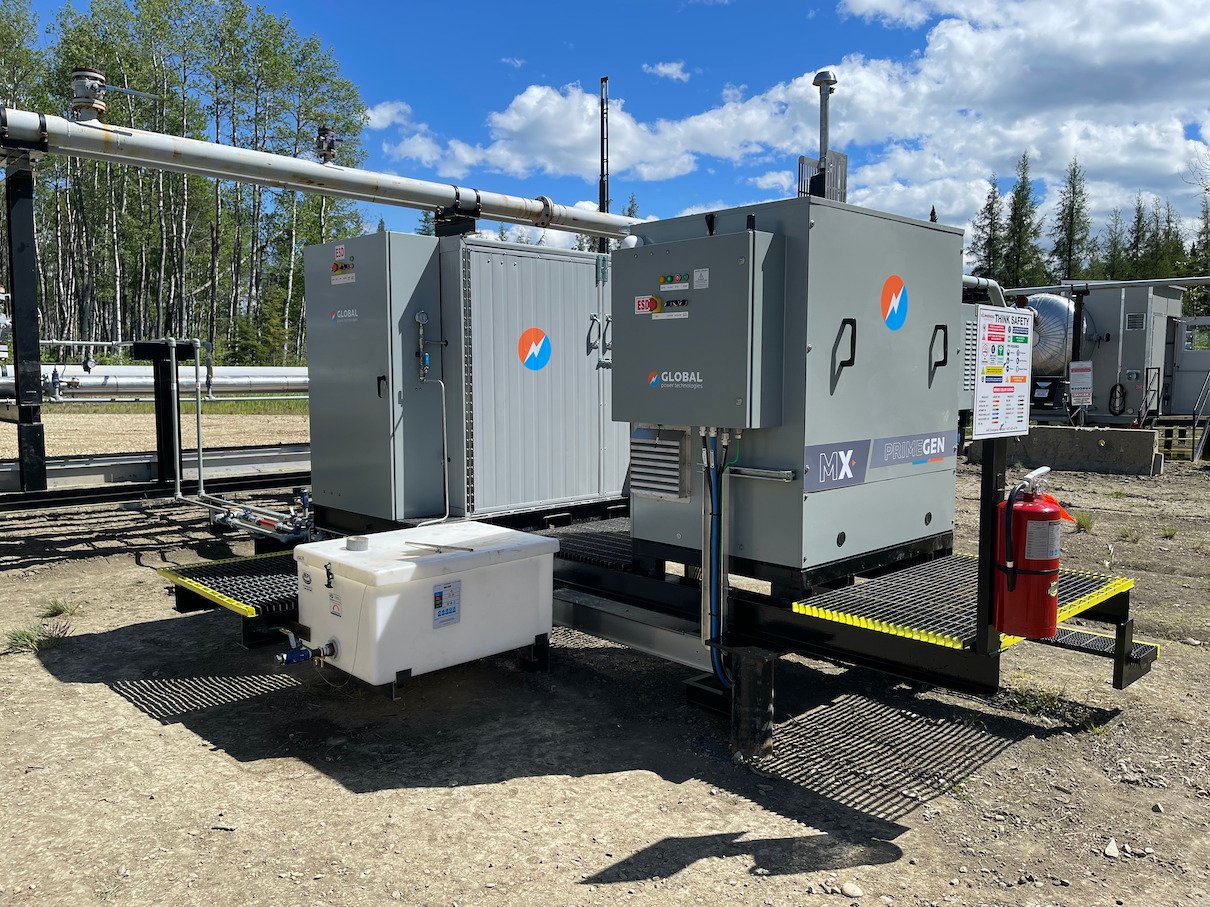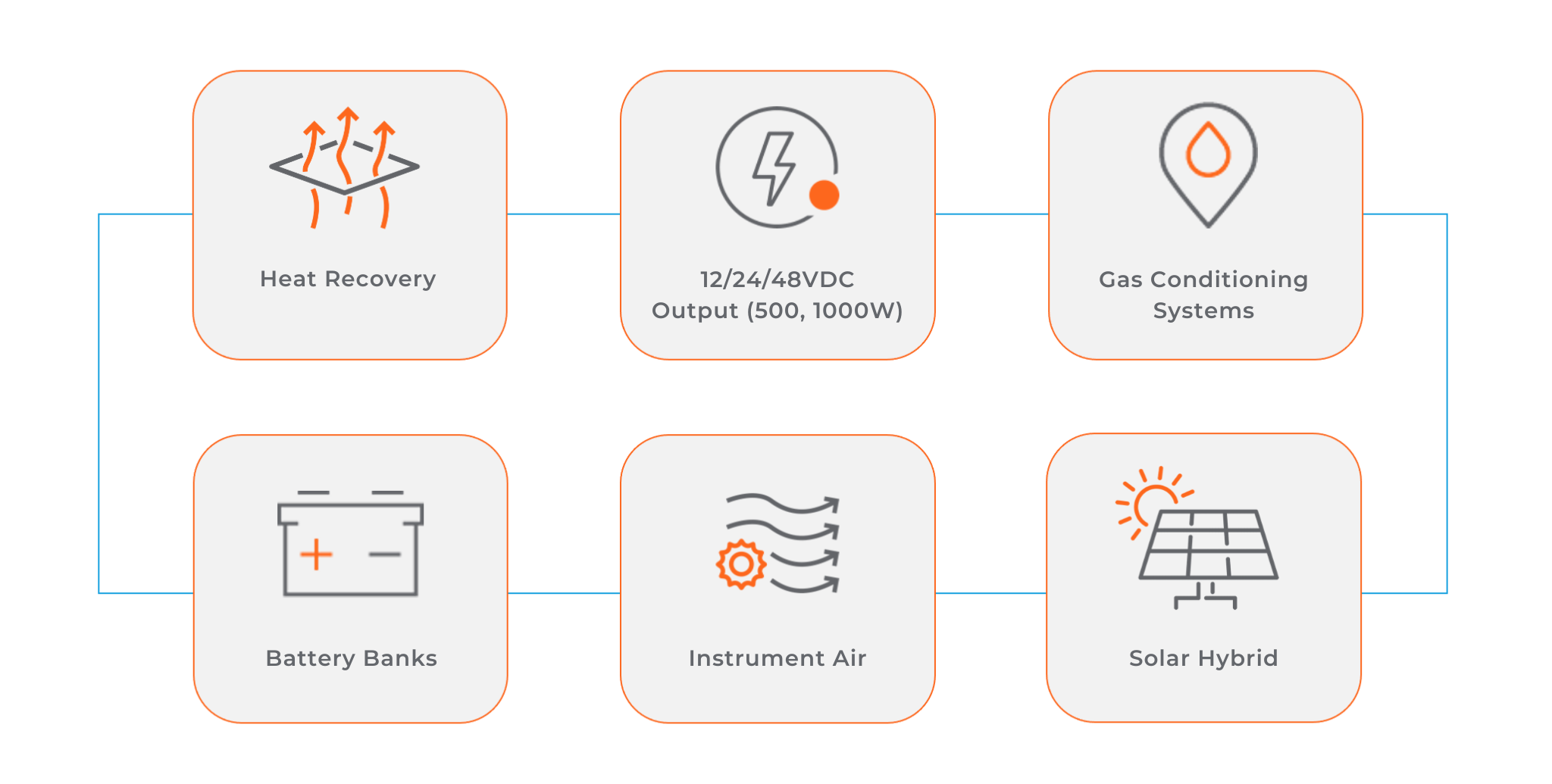 M-Series prime power generators provide reliable, uninterrupted and efficient power with the most appropriate generation technology selected for our clients' off-grid applications.
These systems are most commonly designed for over 500W and up to 6kW.
M-Series systems are typically continuous operation generation solutions.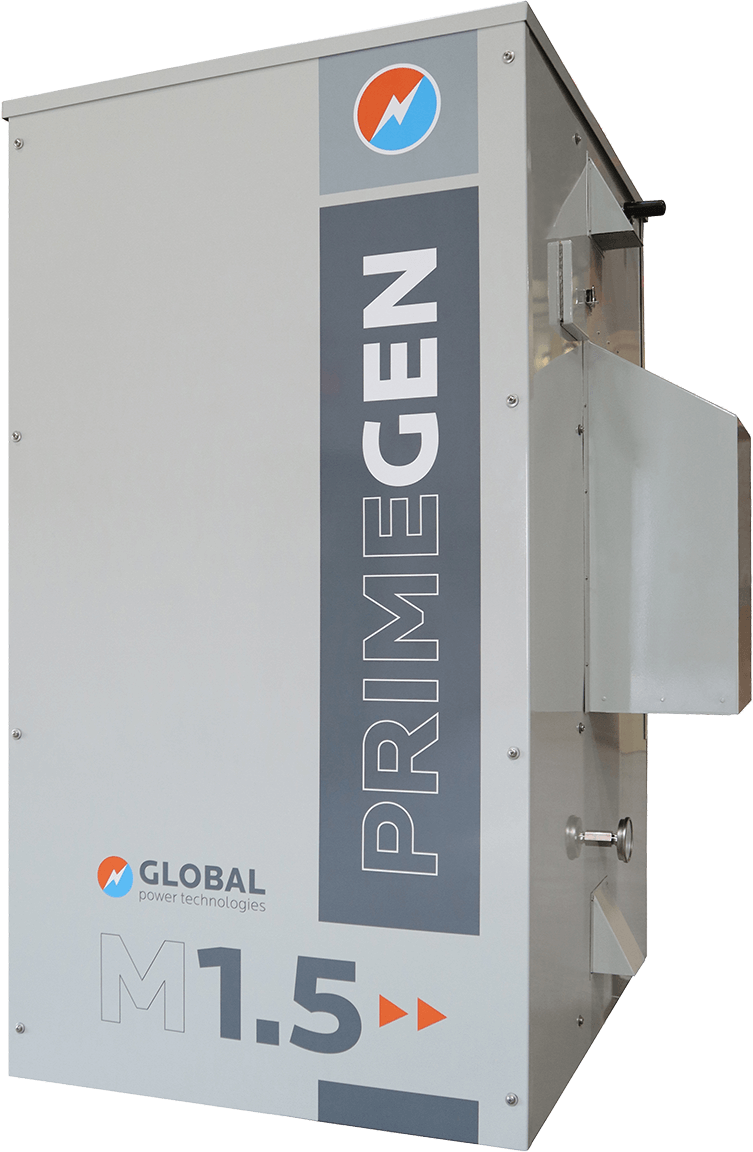 M-Series Power Generators
COMBINED HEAT AND POWER (CHP)

CHP applications consume up to 50% less fuel than competitive technologies and operates reliably in temperatures ranging from -40C to +40C.

CHP systems can deliver a mix of heat, DC power and AC power for year-round reliable operations to your remote site.

Heat and power available vary by application, but as an example, a 5kW Combined Heat and Power system can offer up to 10kW (34,000 BTU/hr).
WITH GREAT POWER
COMES GREAT
SERVICE
With minimal training, our systems are easily serviced yourself,
but we are available to provide professional service any time, any place.