Global Power Technologies (GPT) is the world leader in the design, manufacture and distribution of Hybrid-compatible Thermoelectric Generators (HTEGs), providing the most reliable source of unattended off-grid power available on the market today.

Featuring a solid-state design (no moving parts) HTEGs are built to work in the most challenging environments on Earth. Extreme temperatures and weather conditions, day or night… they just work. Individual HTEGs can provide power from 5W to 500W, and HTEGs can be integrated to provide more power in multi-HTEG modular solutions. GPT offers HTEGs for general area and hazardous location operations.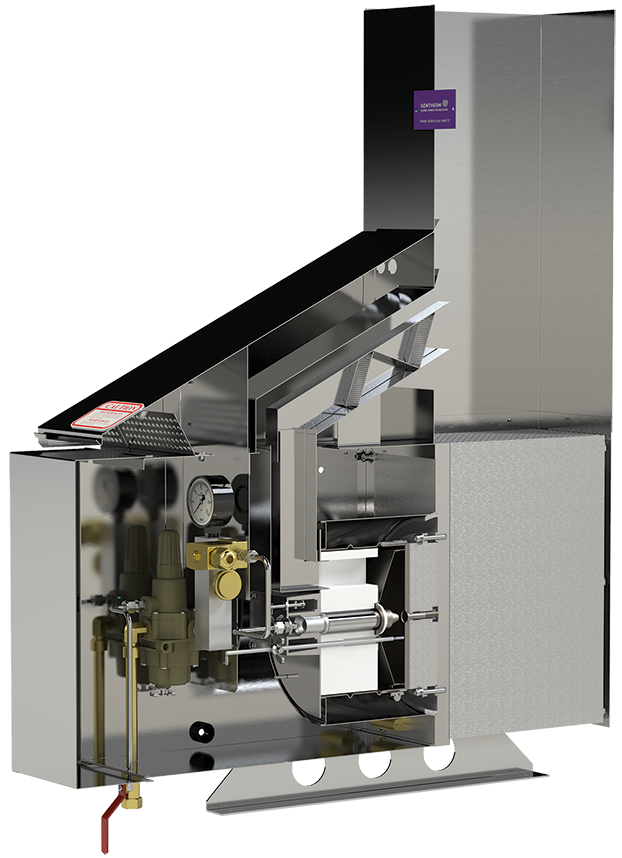 SOLAR HYBRID TEG SOLUTIONS


Solar hybrid TEG solutions can offer the ultra-reliability of a TEG while decreasing emissions by leveraging solar panel generation with battery storage and a charge controller.
TEG efficiency can be increased by using the heat from the TEG to maintain the desired temperature of a building or enclosure.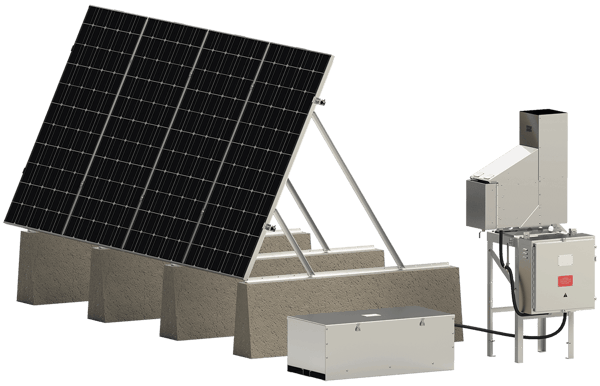 A thermoelectric generator has no moving parts and is designed to convert heat directly into electricity. As heat moves from a gas burner through a thermoelectric module, it causes an electrical current to flow.
Our TEGs are hybrid- and renewable energy-compatible solutions including solar compatible systems and support for blended hydrogen and natural gas fuel sources.
Our individual generators range in output size from 15 to 550 Watts, and are ideal for remote power applications requiring power up to 5,000 Watts.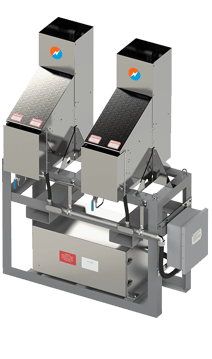 2 x P-5100 Multi-TEG System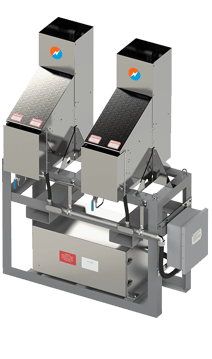 2 x 5120 Multi-TEG System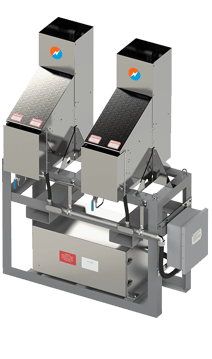 2 x 5220 Multi-TEG System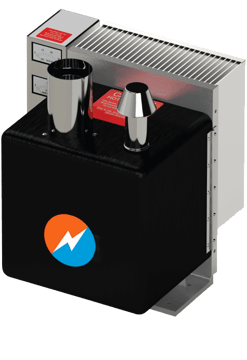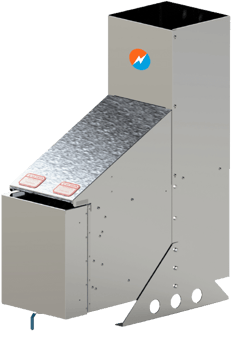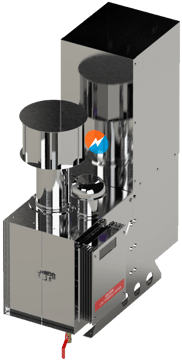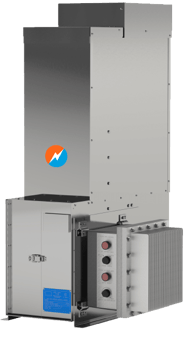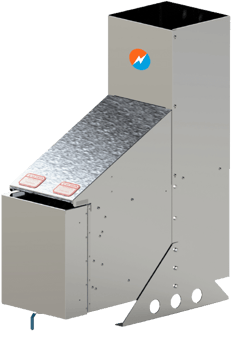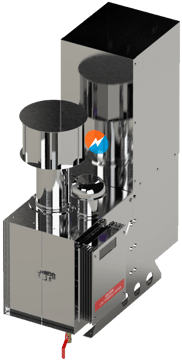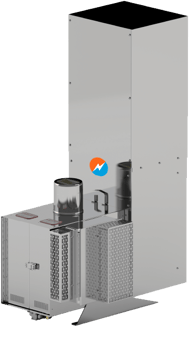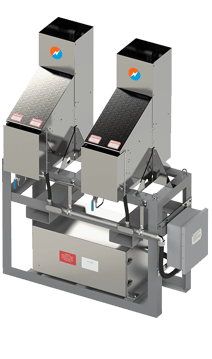 3 x P-5100 Multi-TEG System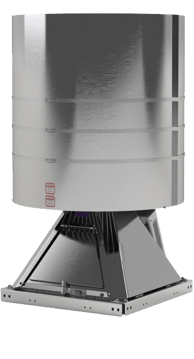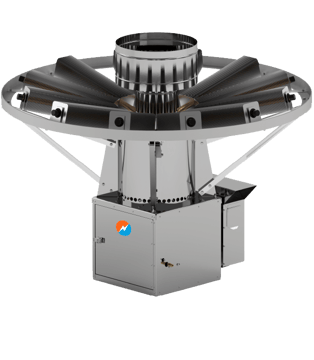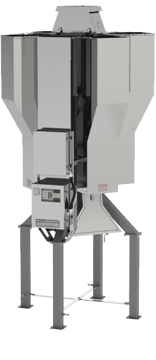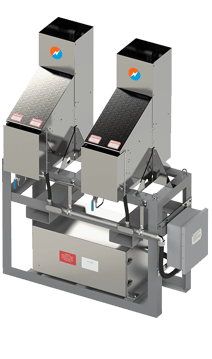 2 x 8550 Multi-TEG System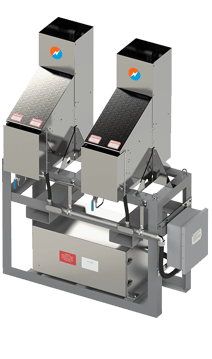 2 x S-8550 Multi-TEG System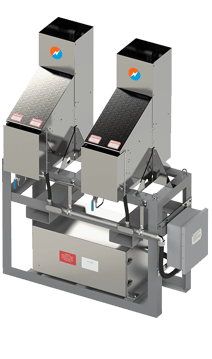 3 x 8550 Multi-TEG System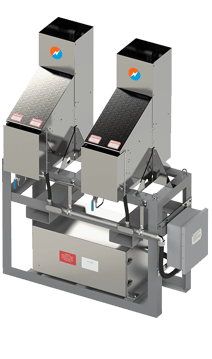 3 x S-8500 Multi-TEG System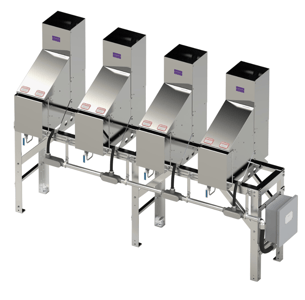 4xS-8500 Multi-TEG System
WITH GREAT POWER
COMES GREAT
SERVICE
With minimal training, our systems are easily serviced yourself,
but we are available to provide professional service any time, any place.