Whether thermoelectric, photovoltaic (solar/PV), hybrid or combustion-based (ICE) power generation, GPT has evolved to a full-service provider of reliable off-grid power solutions for any situation, anywhere you need it.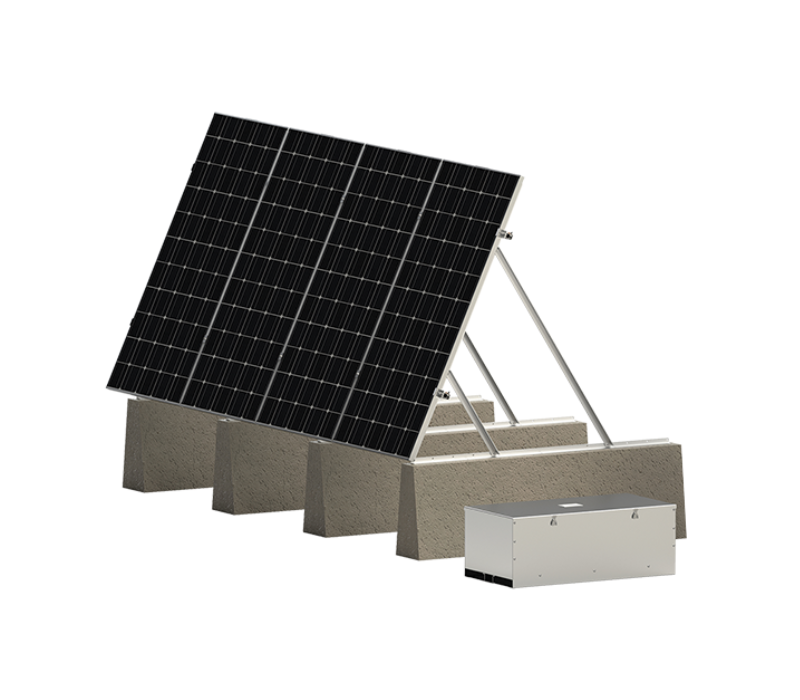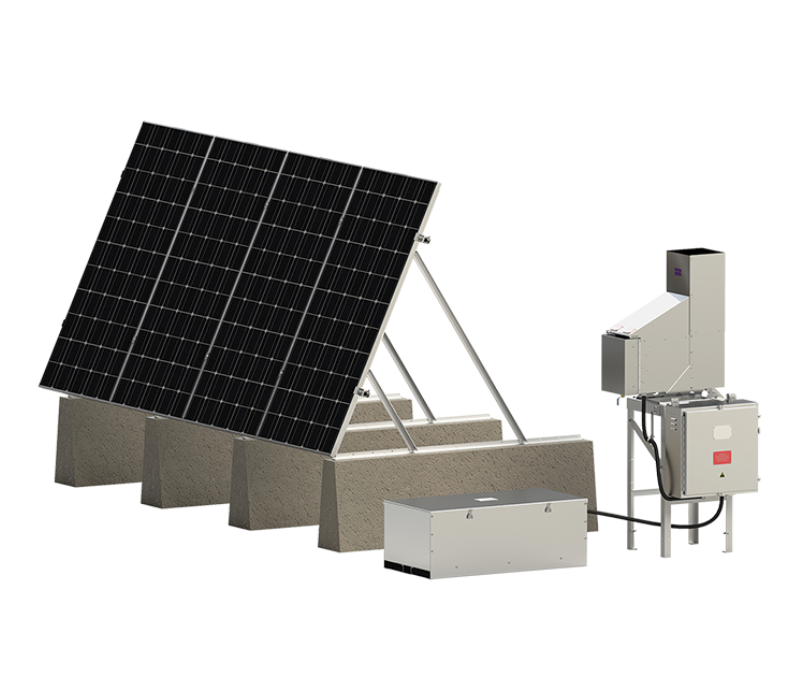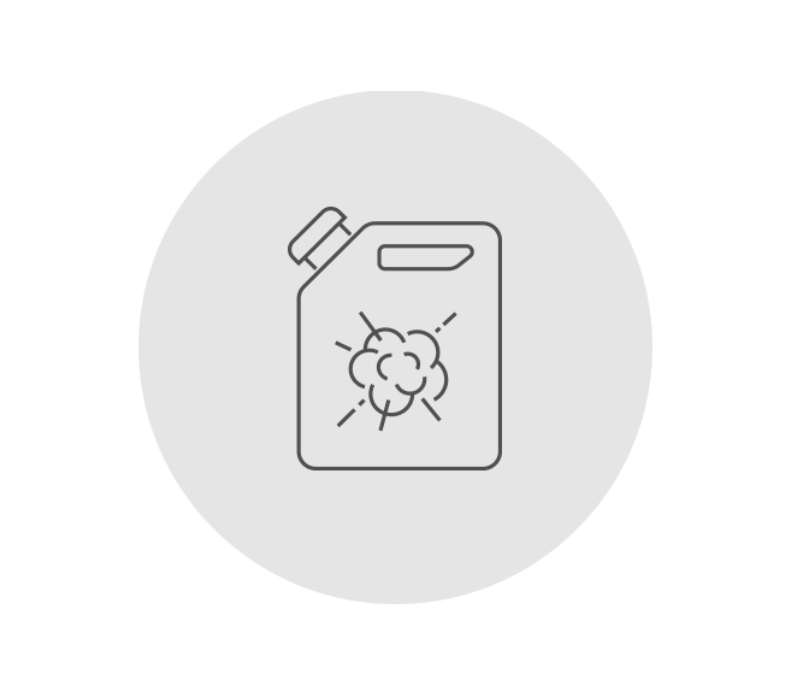 CLIENTS FAMILIAR WITH TEGS LOVE THE EASE OF INSTALLATION AND OPERATION.
And, our support team is ready to assist if and when needed.
For new applications, or full-service project support, our team of system design and integration experts works closely with clients to achieve the optimal combination of reliability, cost, efficiency and emissions for their application. The team will advise and recommend the best power options to meet the electrical demand of the site.

Our experts will consider all aspects of power generation and avoid costly design oversights often seen in the build stage, including site access, extreme weather and temperatures, space restrictions, hazardous area requirements, fuel options, and operation and maintenance requirements.
WITH GREAT POWER
COMES GREAT
SERVICE
With minimal training, our systems are easily serviced yourself,
but we are available to provide professional service any time, any place.