It all began with NASA's Apollo Space Program in 1975 when thermoelectric technology was developed to provide continuous and reliable power on the moon.
In 1975, Global Power Technologies' (GPT) founders, a group of entrepreneurs in Alberta, Canada, purchased the technology to begin manufacturing and developing Thermoelectric Generators (TEGs) for commercial use across the globe.
TEGs quickly became the standard for remote, off-grid power generation around the world.
With a solid-state design (no moving parts), TEGs are the ideal solution for low maintenance operations, even where challenging environmental factors need to be considered.


More than 35,000 TEGs are now deployed globally in 55+ countries
GPT grew to leverage its unique knowledge of remote, off-grid power requirements.
Engineering, project management and system integration teams evolved to fully support sizing, design, manufacturing, integration, test and commissioning of off-grid power systems using TEGs as well as other generation technologies. Today GPT works with clients to size their remote power systems with the best available technology for reliability, efficiency, maintenance, emissions and total cost of ownership.
Our teams are expert integrators in TEG, multi-TEG, solar hybrid, extended run internal combustion engine (ICE) and combined heat and power (CHP) applications.
TEGS ARE USED EXTENSIVELY TO POWER CRITICAL SYSTEMS FOR: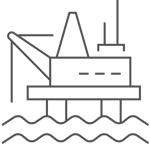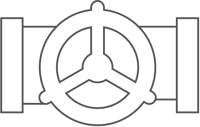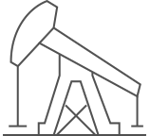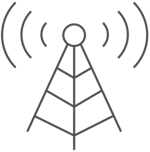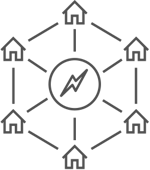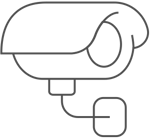 WITH GREAT POWER
COMES GREAT
SERVICE
With minimal training, our systems are easily serviced yourself,
but we are available to provide professional service any time, any place.