SAFE, COMPACT, ULTRA-RELIABLE POWER
Global Power Technologies' hazardous location TEGs are a reliable source of power for critical infrastructure when space is limited. Ranging from 8W to 500W, each HazLoc TEG provides continuous ultra-reliable off-grid power using natural gas or propane.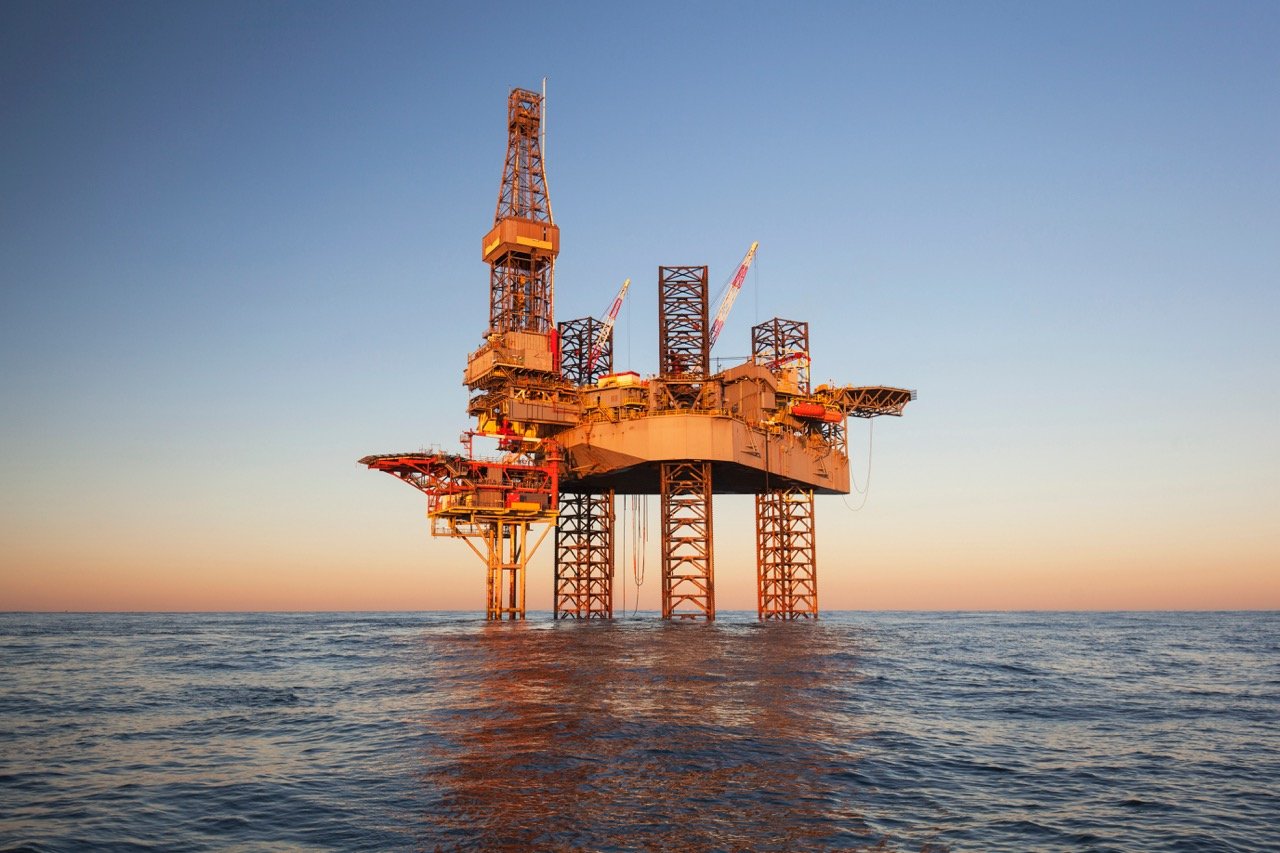 The 1120 and 1500 are commonly used on unmanned gas platforms where ultra-reliable power is required. They may be standalone or add base power capability to increase performance of solar and battery systems. When space is limited, they are used to add additional power when solar and battery can not be added. Optional systems such as gas pressure reduction systems (GPRS) and fuel conditioning systems (FCS) may also be included for full functionality for a remote gas source.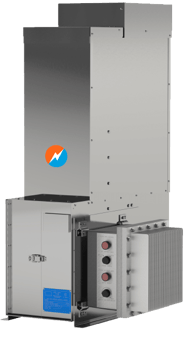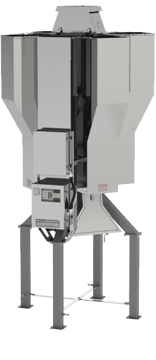 WITH GREAT POWER
COMES GREAT
SERVICE
With minimal training, our systems are easily serviced yourself,
but we are available to provide professional service any time, any place.