SOLAR HYBRID
VALUE ANALYSIS
SOLAR HYBRID SYSTEMS
are designed to provide uninterrupted remote power for off-grid sites
24/7/365
The cost of operating a solar hybrid system over a pure solar system varies depending on location and daily available sunlight. If your business relies on consistent power delivery, a solar-TEG hybrid is the perfect solution. If you currently own a TEG and are looking to decrease emissions, adding Solar to your TEG system can reduce fuel consumption by over 90%.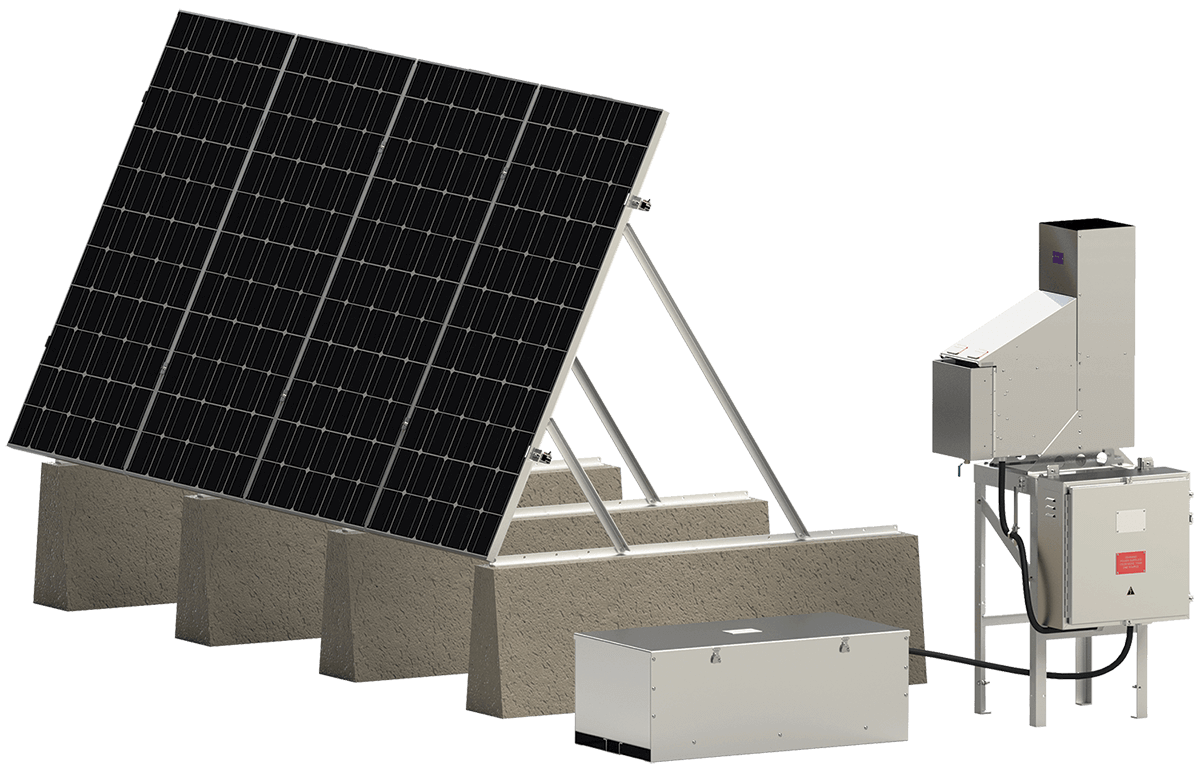 WITH GREAT POWER
COMES GREAT
SERVICE
With minimal training, our systems are easily serviced yourself,
but we are available to provide professional service any time, any place.