SOLAR HYBRID
HOW IT WORKS

EVERYONE LOVES RENEWABLE POWER AND GLOBAL POWER TECHNOLOGIES KNOWS SOLAR.

But what do you do when you don't have reliable power for critical operations?

Or, what happens when maintaining and operating your solar system is far more expensive than planned?

Do your trips to site outweigh the emissions benefits of moving to solar?
If so, Solar Hybrid systems are the perfect solution to add reliability and autonomy to renewable power.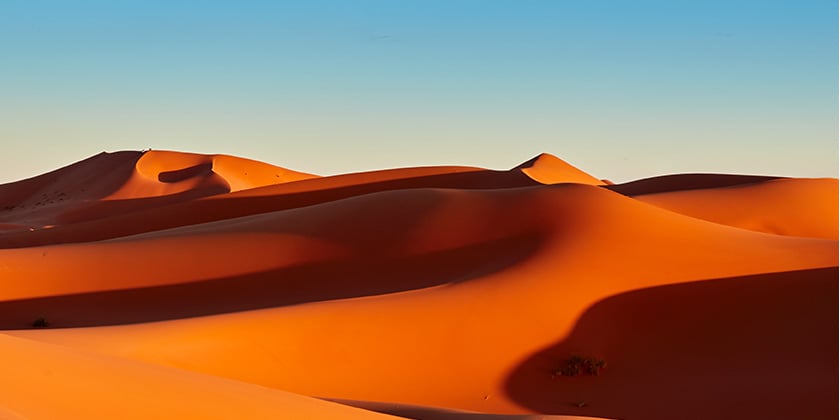 DESERTS
Even though sun is plentiful, sand, dust and debris create problems that prevent solar systems from providing a steady source of reliable power. High heat and day/night temperature fluctuations shorten the life of solar battery banks.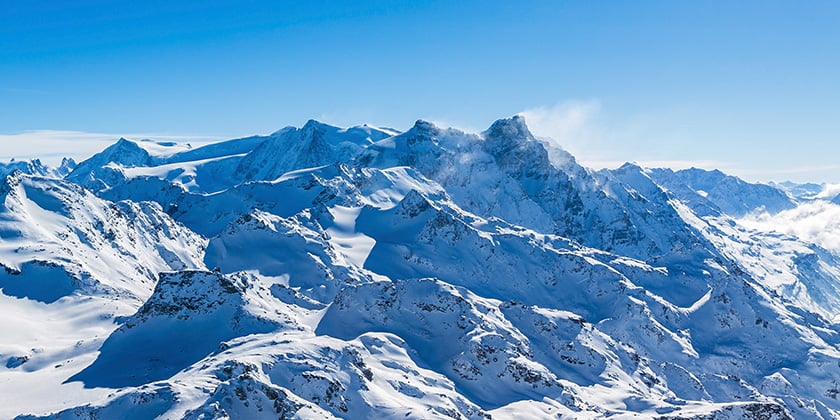 MOUNTAINS
Variable weather conditions, snow, extreme temperature variations and lack of available sunlight are major factors in solar-only reliability.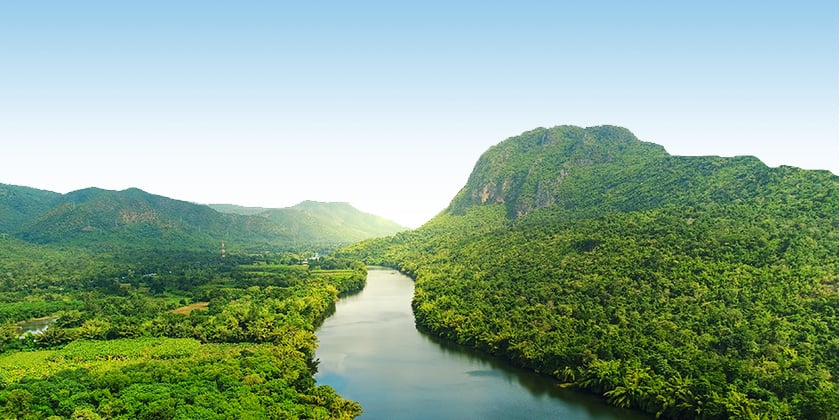 RAINFORESTS
Heavy vegetation, rainy seasons, and dense canopies can be problematic for solar systems.
OFFSHORE PLATFORMS
Space is at a premium on offshore platforms; solar panel and required battery backup footprint and weight can be very large. TEGs minimize footprint size and work during adverse weather conditions.
WITH GREAT POWER
COMES GREAT
SERVICE
With minimal training, our systems are easily serviced yourself,
but we are available to provide professional service any time, any place.