MORE POWER!
When fuel availability is a factor in your remote power requirements, Global Power Technologies' GlobalCharge systems offer the perfect solution.

GlobalCharge is designed to conserve tanked fuel by reducing the need for refuelling visits to just once per year for loads up to 5kW. With minimal annual maintenance and the ability to combine with photovoltaic systems, GlobalCharge is the most cost-effective, efficient and reliable source of prime power.
GlobalCharge operates on most tanked fuels including Diesel, LPG or Natural Gas. GPT offers full customization and incorporation of site equipment into one container/skid for a perfect fit to site requirements.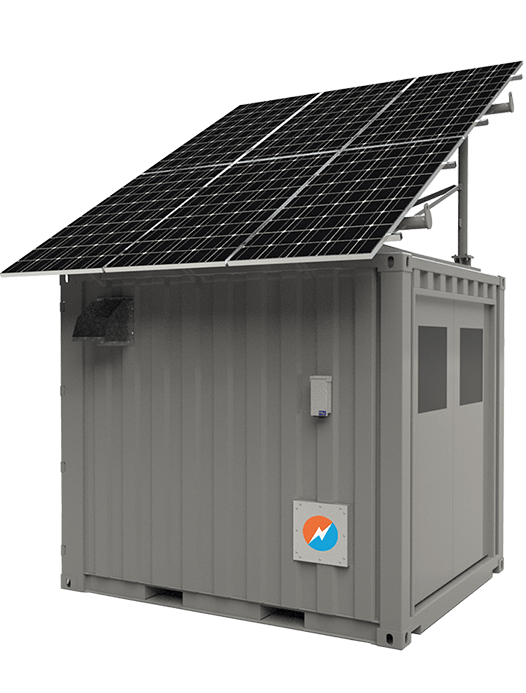 OUR GOAL
At GPT our goal is to provide reliable power for your critical power needs.
We work together with our clients to specify a system with appropriate cost for performance expectations including robust and reliable power generation, tailored selection for battery backup and unique battery charge control technology.
Interior of GlobalCharge Unit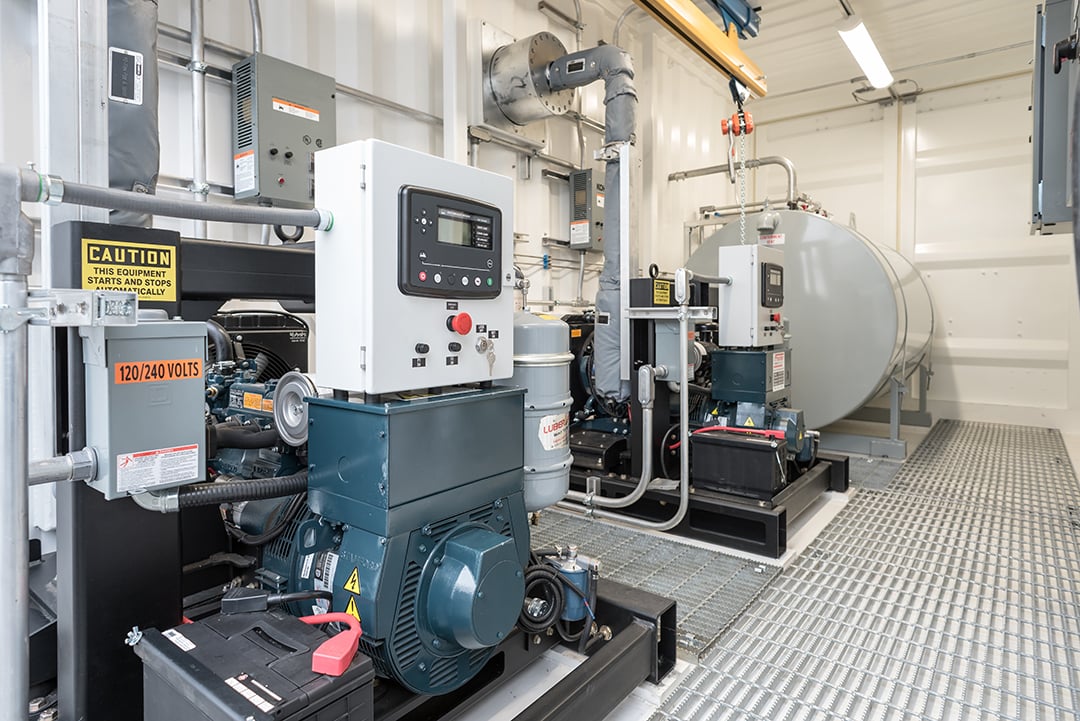 Remote & Rugged Environments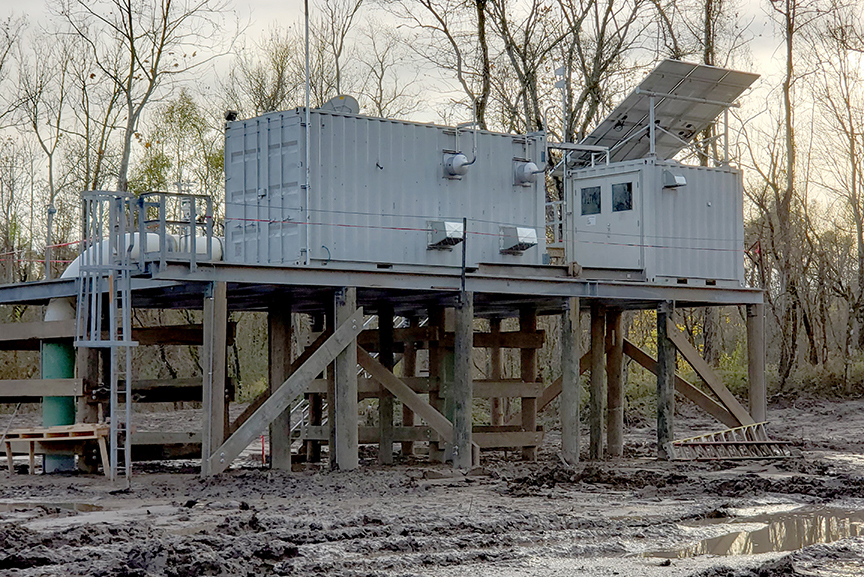 WITH GREAT POWER
COMES GREAT
SERVICE
With minimal training, our systems are easily serviced yourself,
but we are available to provide professional service any time, any place.