FUEL CONDITIONING & MANAGEMENT
GAS PRESSURE REDUCTION SYSTEMS
GPT has modular GPRS designs for the most common gas pressure cases, but fully customized for client specifications are available upon request.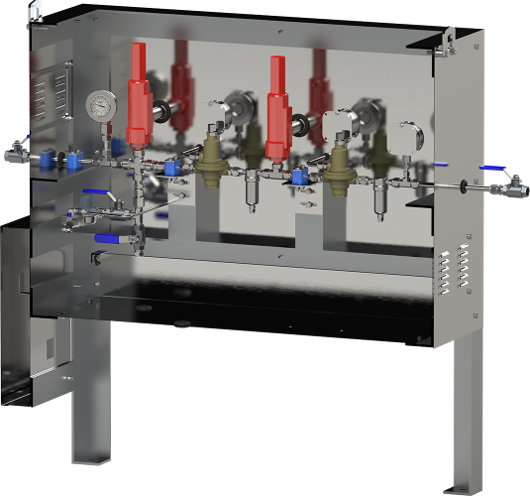 FUEL CONDITIONING SYSTEMS
FCS are customized to the gas composition, environment, regulatory and footprint constraints at the client site.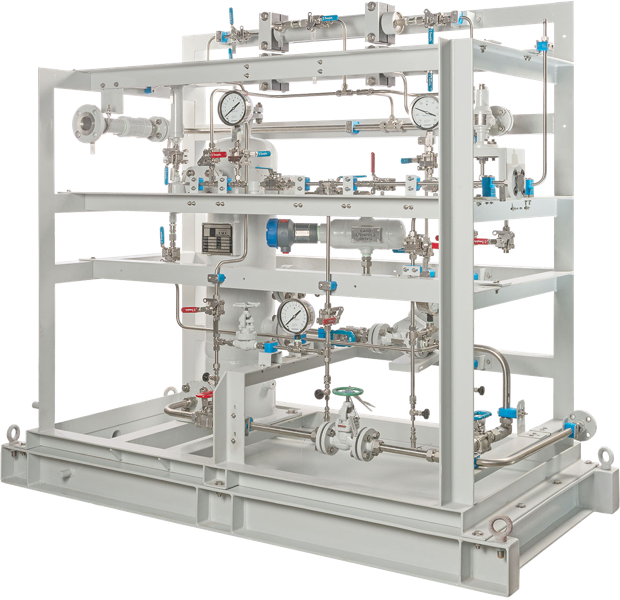 WITH GREAT POWER
COMES GREAT
SERVICE
With minimal training, our systems are easily serviced yourself,
but we are available to provide professional service any time, any place.