ELECTRICAL SHELTERS & ENCLOSURES

Your remote power system may require shelter for reliable operation. These shelters can range from simple sunshades and fences to complete self-structured buildings. Shelters are often required for security purposes, environmental control or to house additional equipment.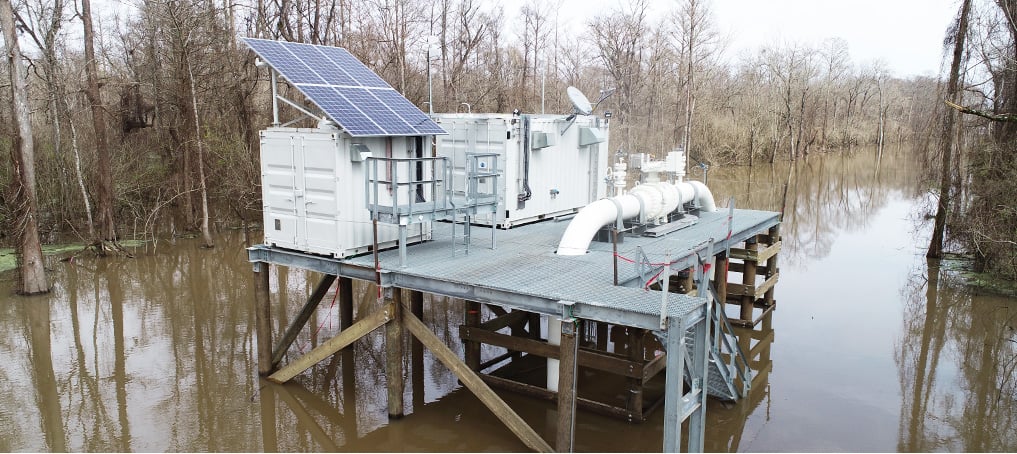 Regardless of the type of shelter you require, Global Power Technologies (GPT) offers over 40 years of expertise in integrated skid and sheltered systems. The enclosures we offer are built to specific environmental, structural and equipment requirements. Examples of areas where GPT has provided shelters include: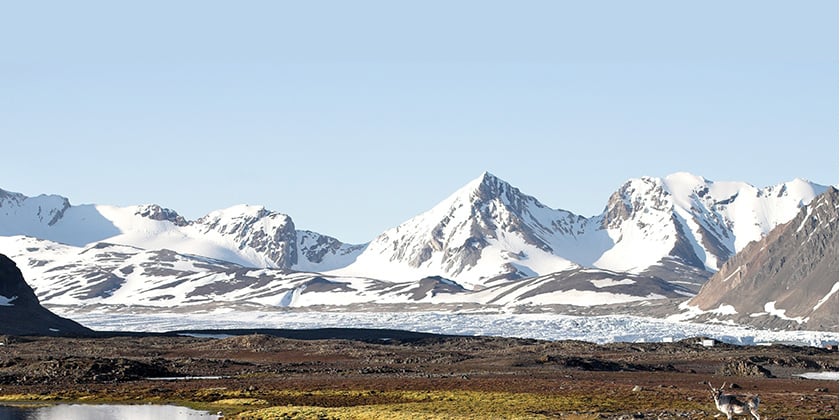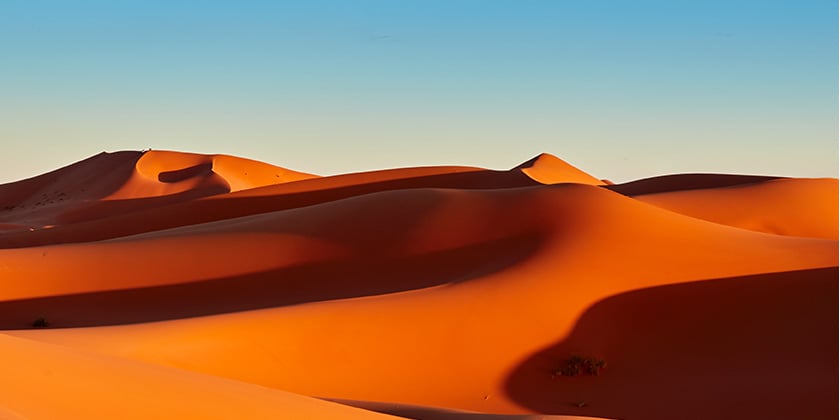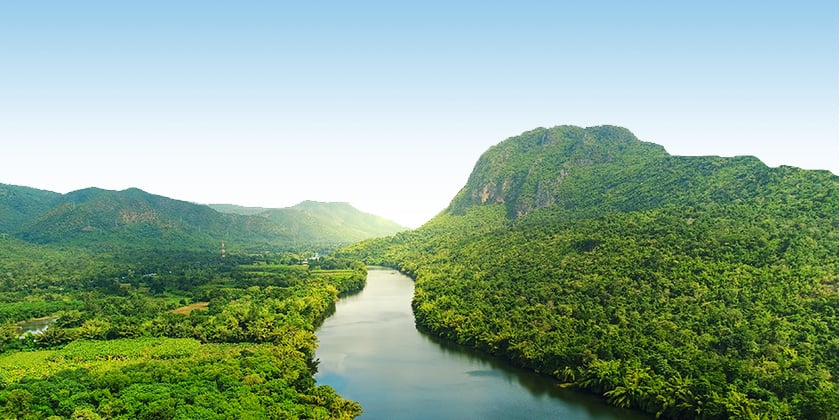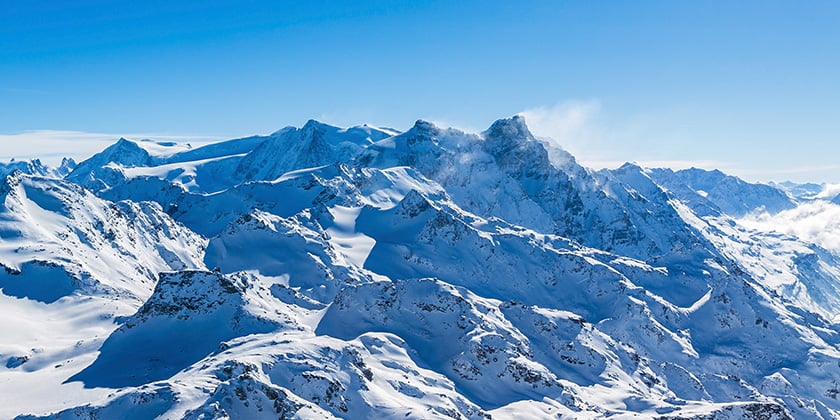 WITH GREAT POWER
COMES GREAT
SERVICE
With minimal training, our systems are easily serviced yourself,
but we are available to provide professional service any time, any place.