EZ-AIR + Power: Methane Mitigation
THE PROBLEM
The global gas industry is prioritizing the decrease of greenhouse gas emissions, and eliminating natural gas venting from pneumatic devices is a common solution with instrument air systems. When grid power is not available, the reliability of instrument air is driven by the reliability of the off-grid power solution. If off-grid power is intermittent, the total production potential of the site decreases, operating costs are high, and going green is a bigger challenge than intended. Gas producers are looking for higher reliability and lower emissions in systems that are simpler and less costly to maintain.
THE SOLUTION
GPT has designed, developed, and deployed a 6kVA high efficiency, ultra-reliable generator that can be paired with GPT's EZ-Air system for instrument air. The combined system is highly reliable, low emissions and simple to maintain on long-run intervals. By venting compressed air instead of natural gas, the EZ Air can reduce emissions from pneumatic instrument systems by up to 98.8%.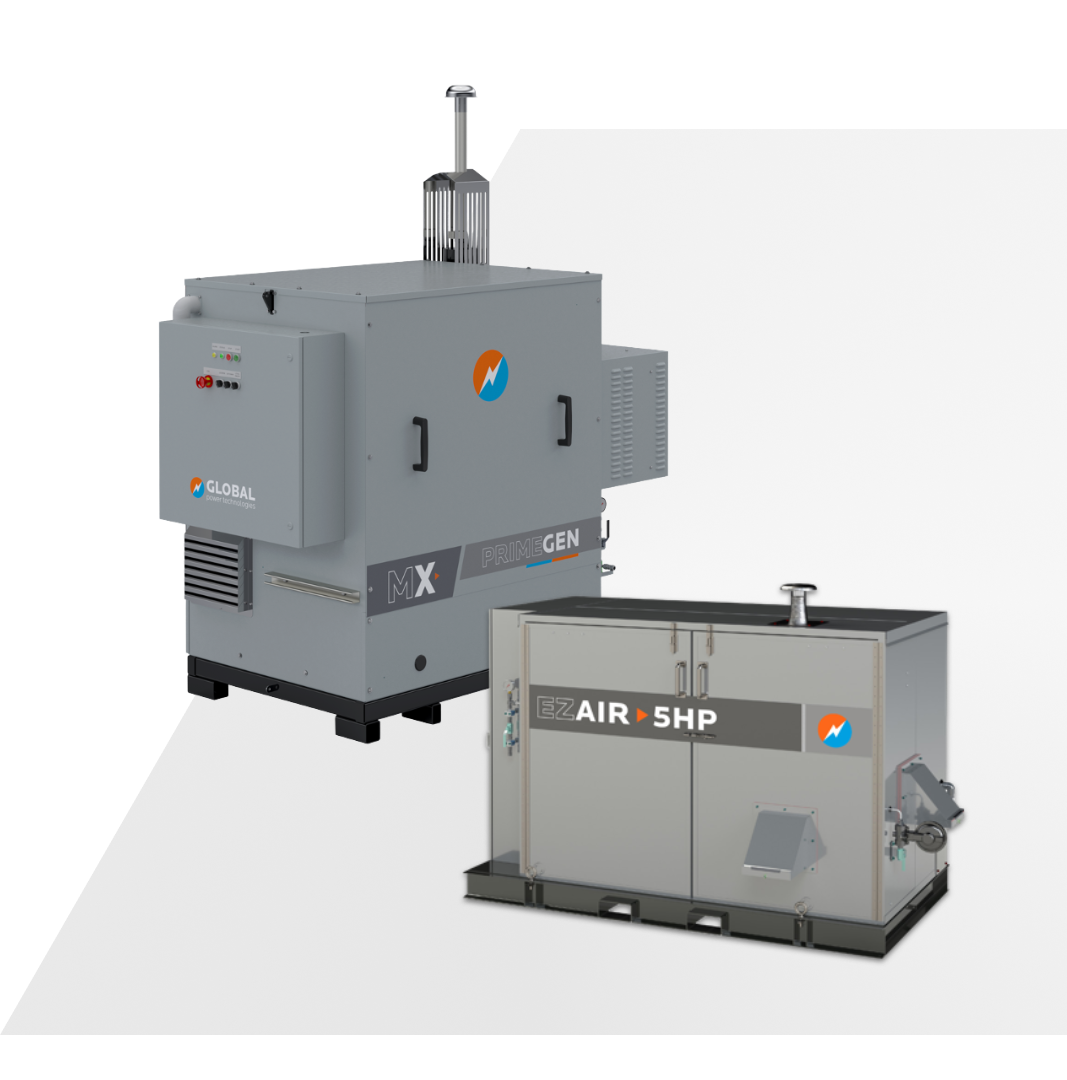 5HP EZAIR + 6kVa MX Generator

Remote, Off-Grid Well Pad



"I really enjoyed dealing with GPT on the installation of this trial unit. We have since purchased the MX and EZ Air to make it permanent. The GPT support from the engineering team, management, technical sales and start-up assistance was great from the first shop visit to the final on site commissioning."


Sr. Facilities Engineer - Hammerhead Resources
SUCCESS STORY
A Calgary-based private energy company, Hammerhead Resources, owns and operates a brownfield application in Grand Prairie. Originally powered by natural gas which was a significant source of methane emissions.
Upon contacting GPT, the EZ-Air system was installed on site and capable of providing up to 12 SCFM of clean dry air. The EZ Air was paired with GPT's high-efficiency 3-phase MX generator to supply power. With an air demand of 9.98 SCFM, this solution successfully mitigated 51.75 tonnes of CO2e over 31 days (equivalent to 621 tonnes/year of CO2e reduction).
The client was impressed with the longevity and reliability of the system as it's been running flawlessly since installation with no downtime. The highly efficient MX demonstrated the potential to deliver on lower emissions, higher reliability and lower operating cost than other alternatives.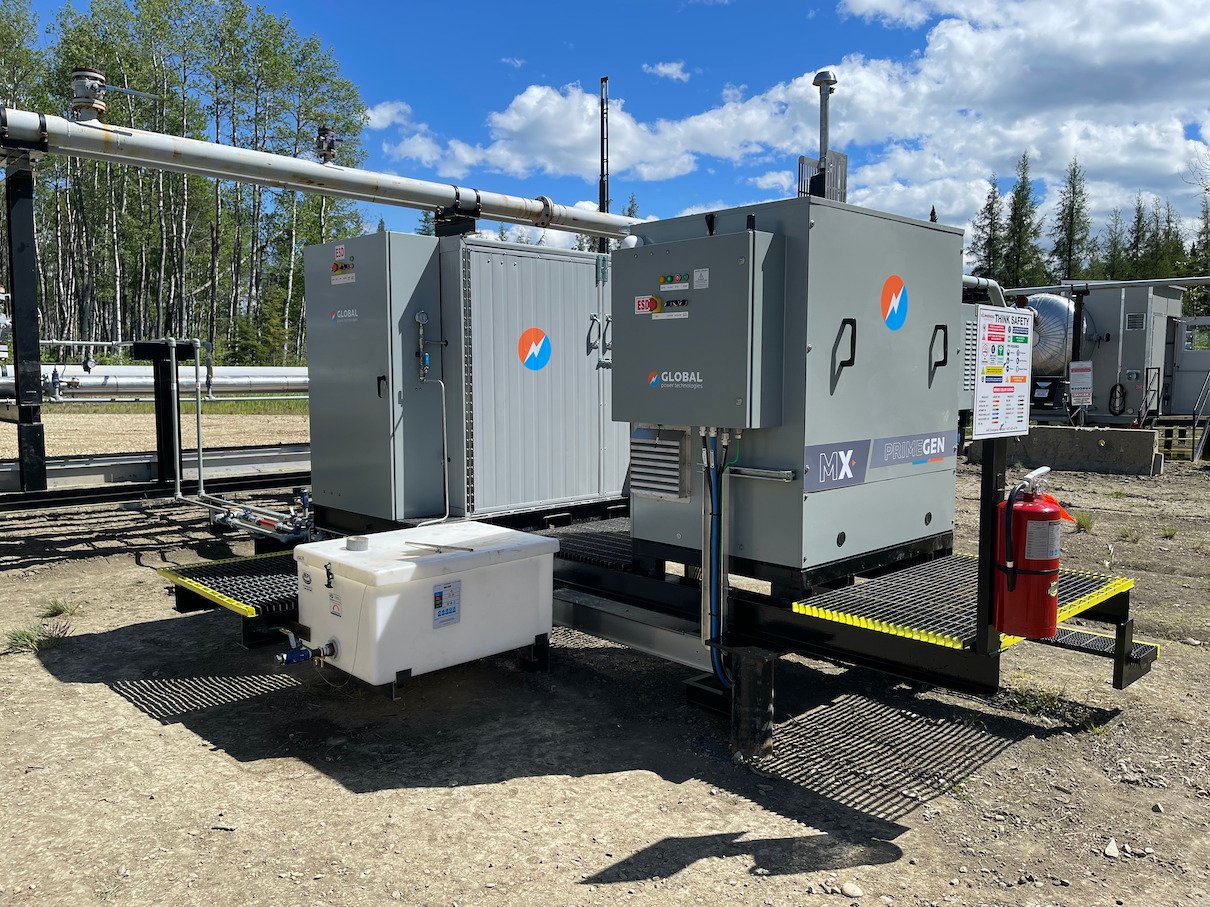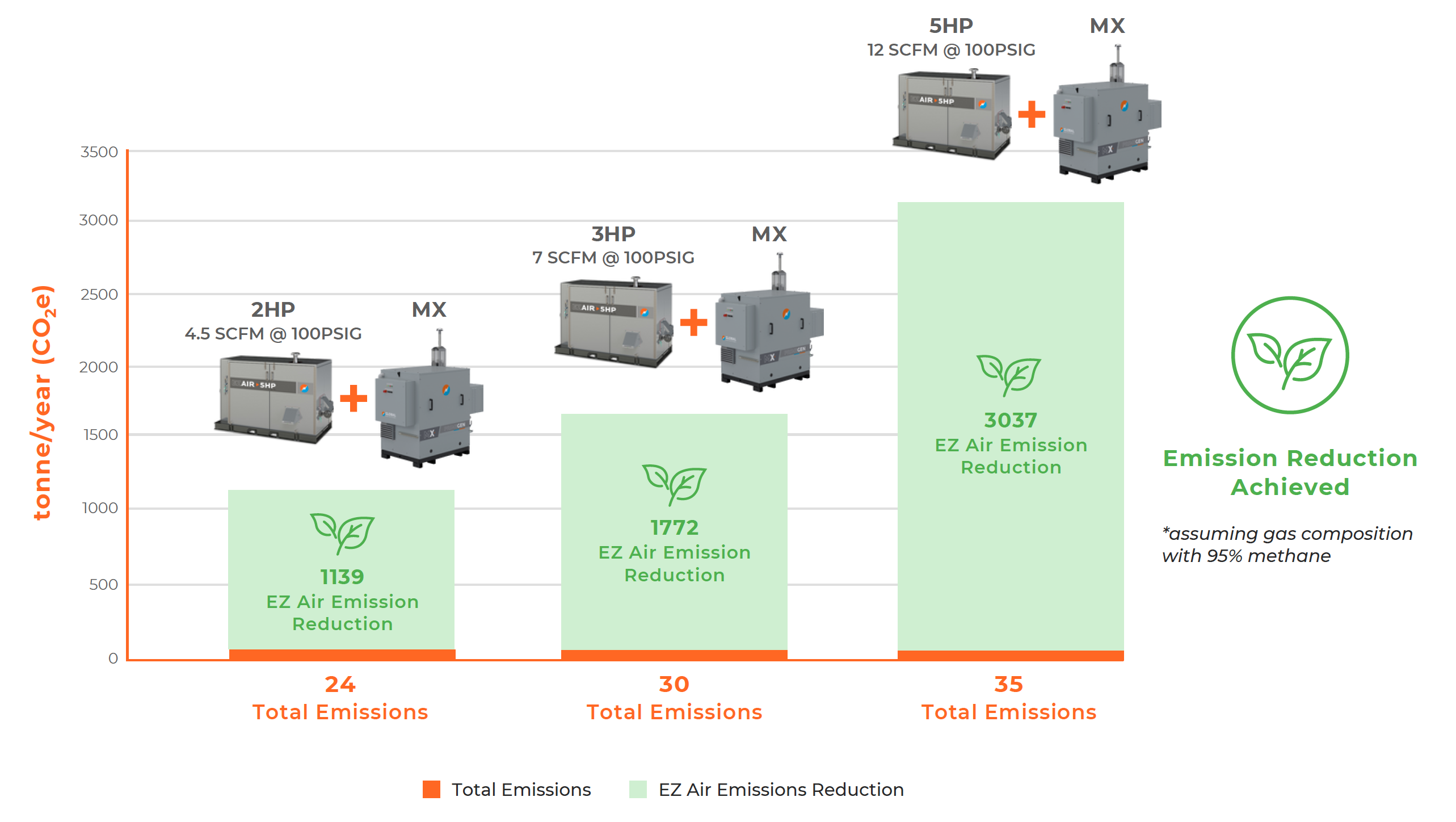 WITH GREAT POWER
COMES GREAT
SERVICE
With minimal training, our systems are easily serviced yourself,
but we are available to provide professional service any time, any place.