Model 5030 TEG - Suncor Energy Emergency Shut Down (ESD)
THE CHALLENGE


Suncor Energy Inc. is an integrated energy company developing one of the world's largest petroleum reserves – the Athabasca oil sands in northern Alberta, Canada. The company also develops and produces natural gas resources and refines crude oil to market a range of petroleum and petrochemical products, primarily under the Sunoco brand.

Suncor's natural gas business has a facility called the Simonette Gas Plant. Because its primary function is to manage and process sour gas, stringent requirements are in place to shut down the incoming pipeline in the event of a safety concern. This pipeline runs beyond power lines, so remote power solutions are required to monitor and control the Emergency Shut Down (ESD) systems.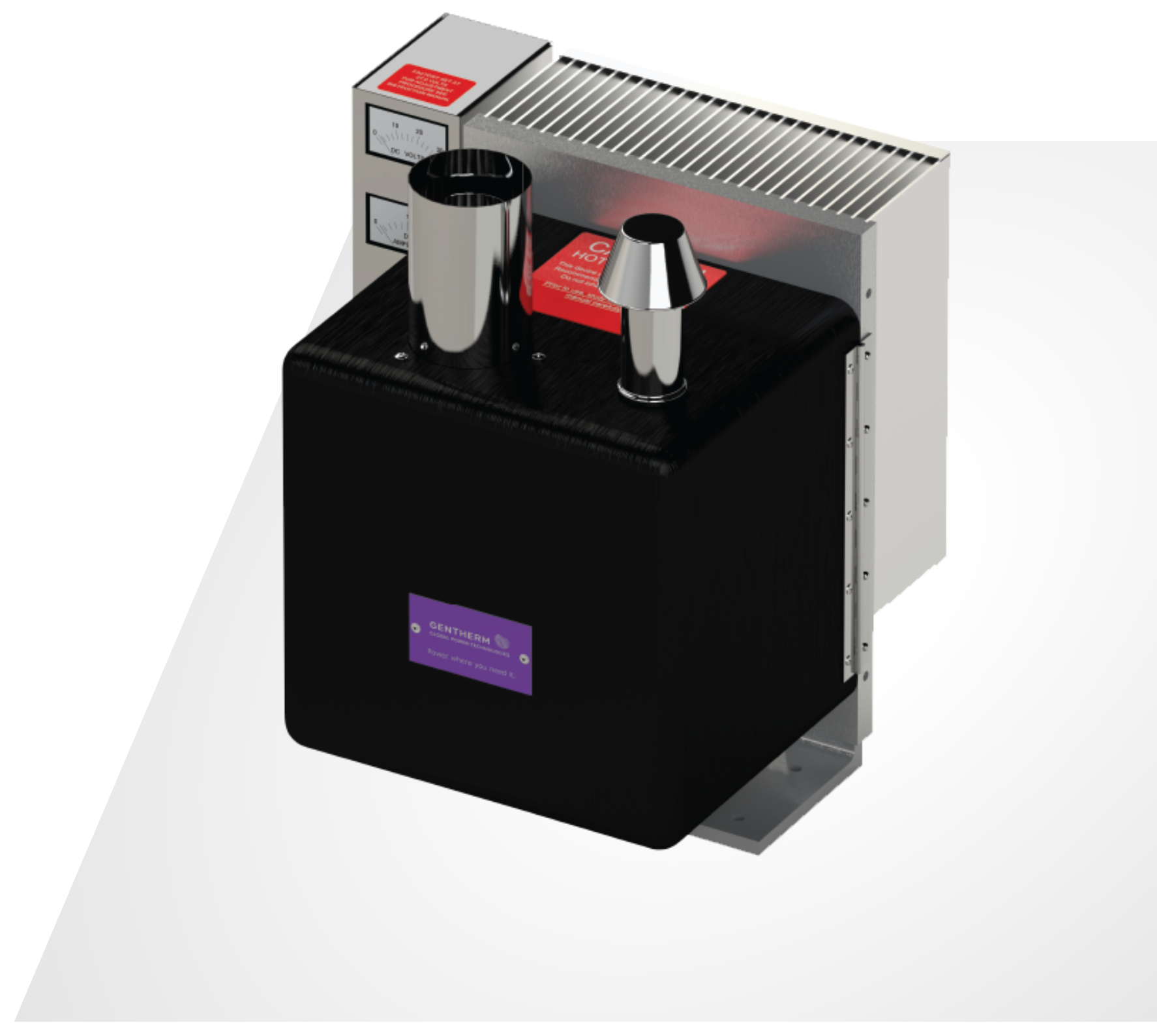 Suncor started to experience solar system failure when the sun was at its lowest on December 21st.
GPT WAS ABLE TO PROVIDE SEVEN SMALL TEGS WITHIN TWO WEEKS OF THE ORDER.

THE SOLUTION

Global Power Technologies' model 5030 TEG produces 21W of continuous, regulated DC power as long as there is a supply of fuel. This was easy to secure as each Suncor site had a supply of clean, sweet gas used to power and control instrumentation. The TEG was connected to the battery terminals of the existing solar system. Since both solar and TEGs have output blocking diodes, extra wiring was not required.
The TEG covered the electrical demand completely so that the solar panels could be moved and used in other applications.
RESULTS

Since the installation of the TEGs, the system has worked flawlessly. To ensure reliable operation, Suncor subsequently decided to install TEGs at all eight ESD locations. The potential loss of production and safety concerns were mitigated by the simple and timely addition of TEGs.
WITH GREAT POWER
COMES GREAT
SERVICE
With minimal training, our systems are easily serviced yourself,
but we are available to provide professional service any time, any place.