Model 5100 TEGs offer continuous, reliable and uninterrupted power delivery
THE CHALLENGE


Black Swan Energy required remote power for off-grid multi-well pad applications, approximately 150 kilometers Northwest of Fort St. John, British Columbia.
The customer selected photovoltaic (PV) solar panels to power batteries that would carry the site's load. However, Winter peak sun hours at the site averaged less than 1 hour. This limited solar array insolation, which prematurely dropped battery charge, which in turn dropped the site's load. Low charging, along with constant snow-clearing, increased site operating costs, and lost productivity during well shut-ins related to the power loss greatly impacted well profitability.
A solar-only system would require six times the amount of solar panels during the winter season, to supply the same amount of power created during the summer season.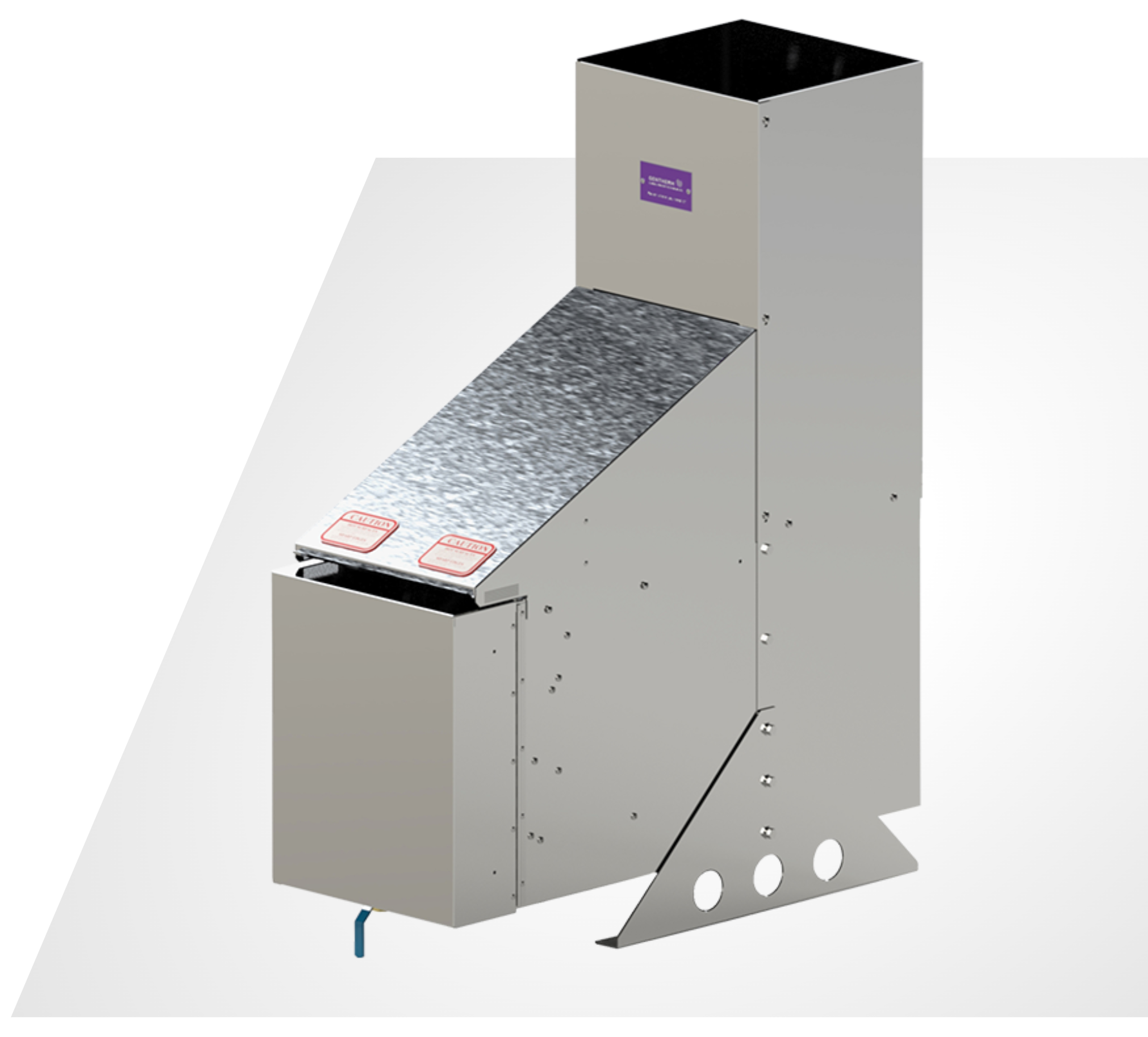 150 km NW, Fort St. John, British Columbia, Canada
"TEGs have been supplying uninterrupted power without any downtime since install. Reliability has never been an issue, setup is quick and efficient and the TEGs are easy to maintain."


RYAN BELANGER, LIVEWIRE AUTOMATION
THE SOLUTION

With Natural Gas readily available on site, the client installed a pair of 100W TEGS at 13 sites becoming the primary source of power for the well pad with the PV array supplying a small charge to a battery bank.
TEGs offer a solid-state design ensuring trouble-free, reliable and unattended operation. Even during extreme weather events, power is dependably delivered where needed for Black Swan site operations.
The Model 5100 TEGs power all electrical loads at the Black Swan multi-well facilities, including:
Radio

Remote Terminal Unit (RTU)

Instrumentation

Solenoids
"A pure solar design wasn't feasible as the remote location makes site access difficult and downtime is costly".
BRYAN LANG, BLACK SWAN ENERGY
WITH GREAT POWER
COMES GREAT
SERVICE
With minimal training, our systems are easily serviced yourself,
but we are available to provide professional service any time, any place.