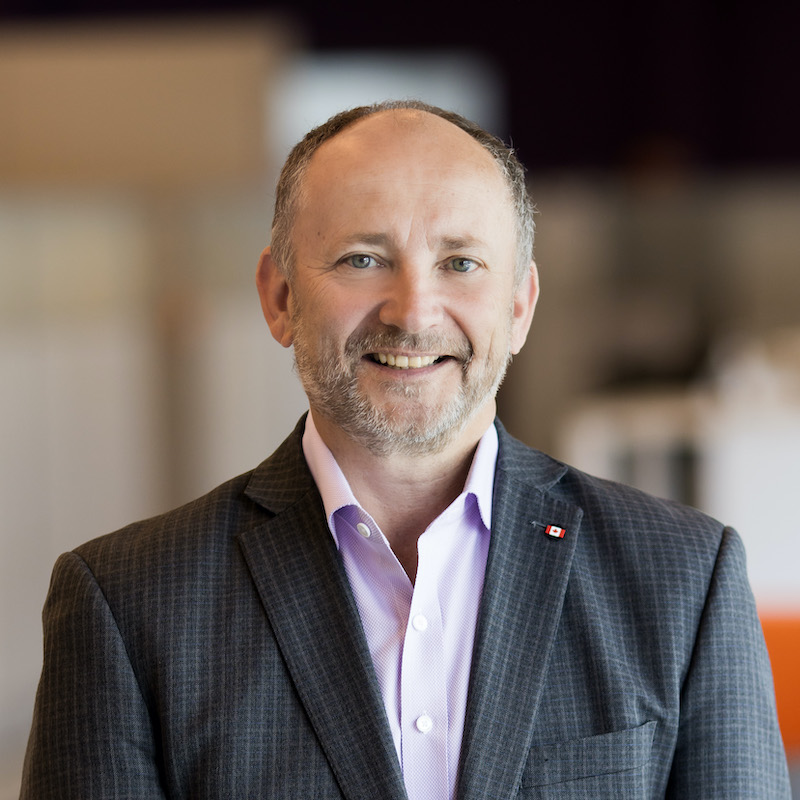 Marcus joined the GPT leadership team in 2021, as the Director of Sales & Marketing. He is a seasoned executive in the energy and electrification sectors on a global scale. Marcus headed the Oil & Gas division for US-based Rockwell Automation and served as VP of Oil, Gas & Petrochemical division at ABB Inc. for all of Canada. He is a marketing executive with a keen awareness of revenue targets and financial complexity. This awareness shapes the strategy development he employs with his team. Originally from the UK, Marcus received his Bachelor of Science degree, specializing in Electronics and Electrical Engineering from Manchester University. He went on to complete Senior Management Development training at Duke University. While Marketing can be viewed as "big picture" thinking, Marcus prefers working from a "full picture" mentality, that takes into account the full business life cycle of an organization: from concept to actualization.
Outside of work, Marcus keeps active with sports, golf and skiing in particular. Add in travel, food, wine and a passion for anything DIY (with an ever-growing collection of vintage vacuum tube amplifiers and loudspeakers).
WITH GREAT POWER
COMES GREAT
SERVICE
With minimal training, our systems are easily serviced yourself,
but we are available to provide professional service any time, any place.